About us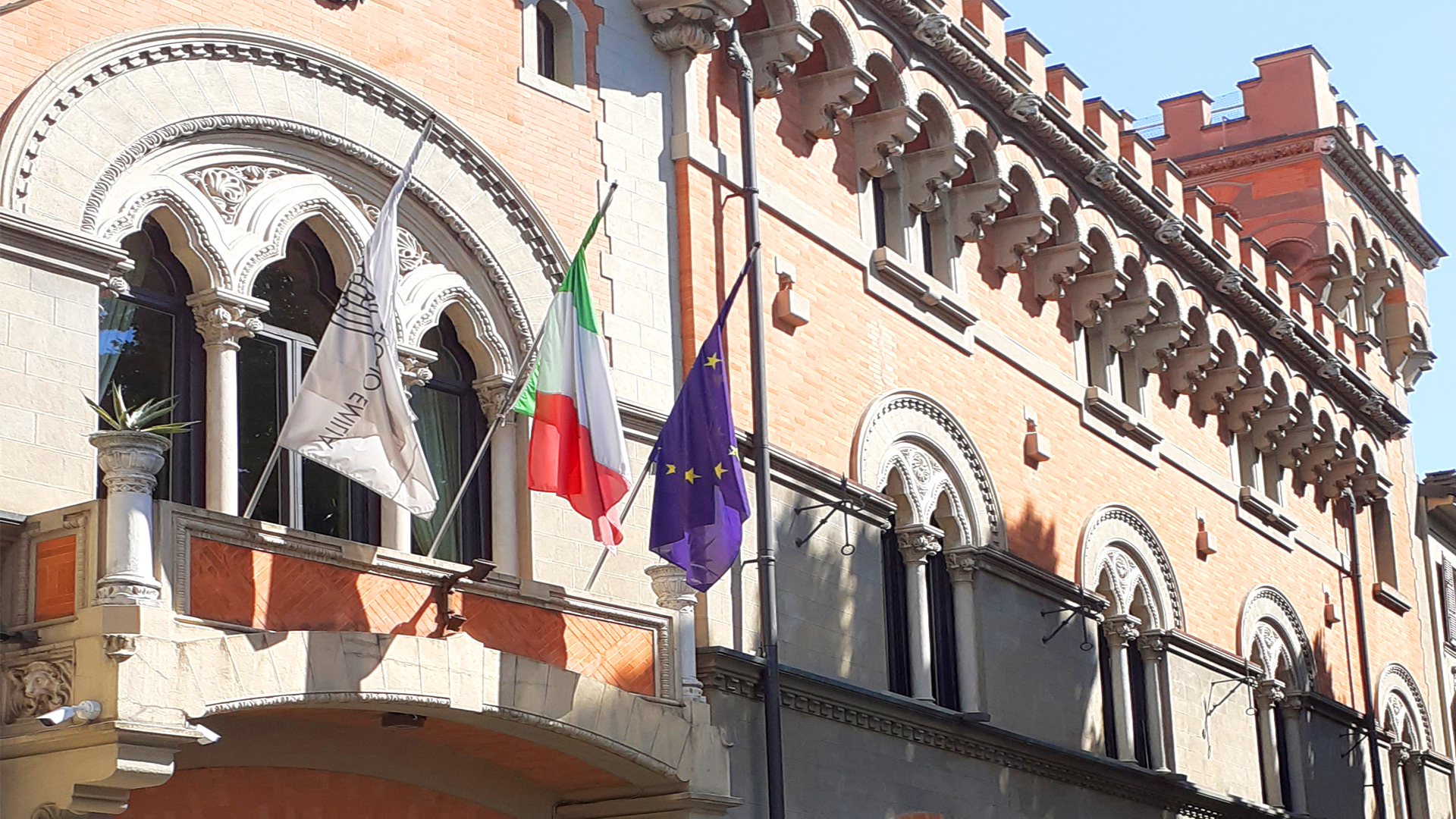 Unindustria Reggio Emilia is the local association of the Confindustria system which represents almost 1,000 manufacturing and service companies in the province, with over 48,000 employees. It was founded on 1 January 2013 from the merger between Industriali Reggio Emilia and PMI Reggio Emilia (formerly Confapi PMI Reggio Emilia) to represent small, medium and large enterprises.
Our role
We are a reference point for businesses and help drive and stimulate the development of the Reggio Emilia local system.
We represent any associated companies in their relationships with economic, political, trade union, social and cultural administrations and institutions and with public opinion. Thanks to the expertise of our professionals and partners, we offer an integrated network of services to support companies' business.
The Internationalisation
For Unindustria Reggio Emilia, internationalisation is a strategic and innovative tool in terms of the knowledge, skills, development and reinforcement of the competitiveness of companies on the global market.
The Association works to systematically, constantly and consistently maintain a high level of attention, information and training on subjects relating to the internationalisation of businesses and the local production system.